Ty Le Blanc & Band (USA/ITA)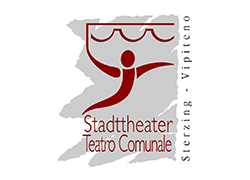 ---
Ty Le Blanc (USA) vocals
Michele Bonivento (ITA) organ/piano
Alvise Seggi (ITA) bass
Carmine Bloisi (ITA) drums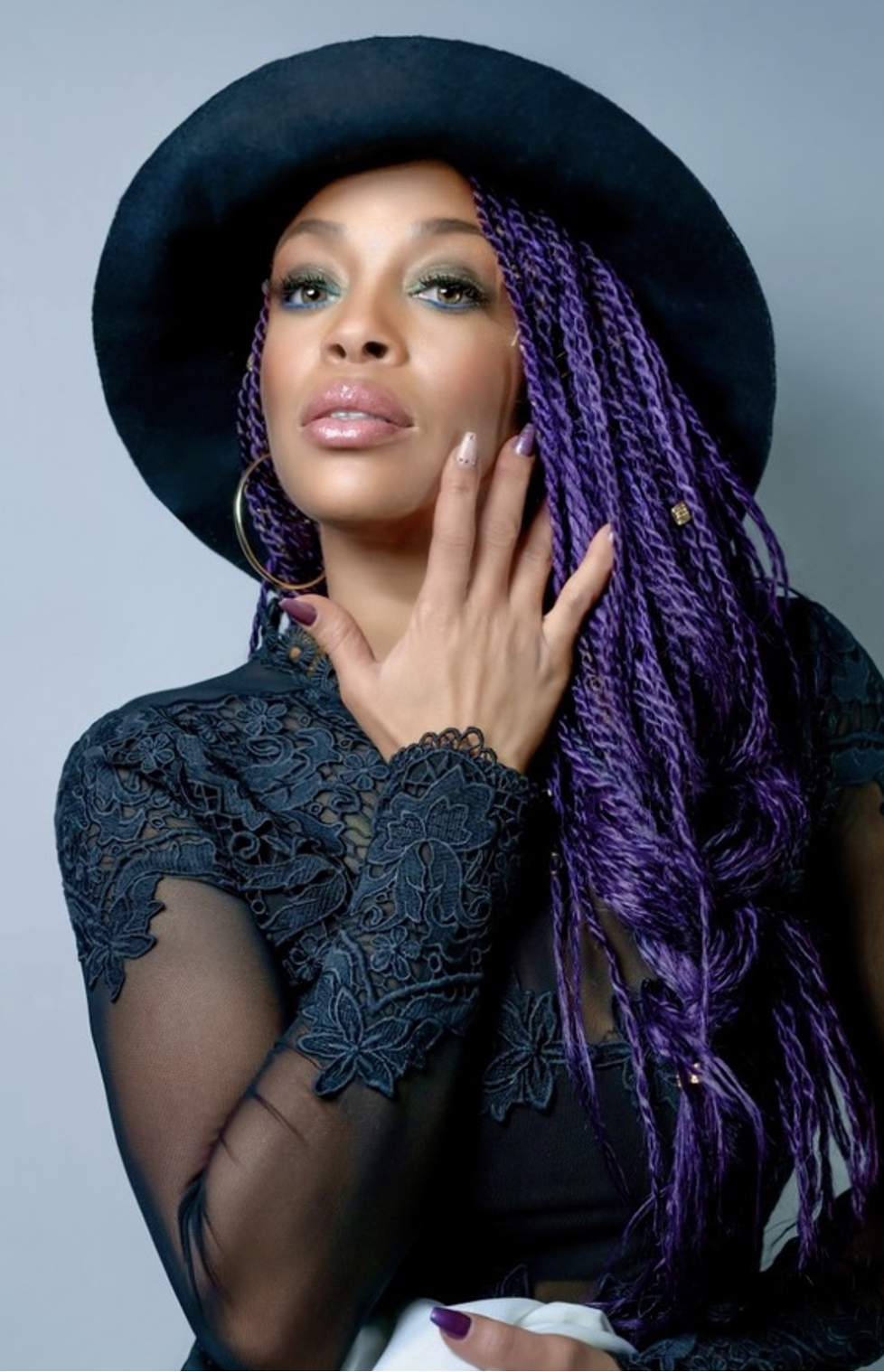 The event will take place in compliance with current regulations!
Only 350 tickets are available for sale. No seat reservation. Opening time, 19:00.
The online ticket purchase ends at midnight of the day previous to the concert.
With the utilization of our services, you agree to our Terms & Conditions and our Privacy Policy.
A handling fee of 2,00 € per ticket will be charged in case of online purchase. PayPal and major credit cards accepted.
You will be handed the regular tax receipt for the ticket purchase at the cash desk, before admittance.
Resident tickets for direct sale are available at TOURISMUSGENOSSENSCHAFT STERZING Via Piazza Città, 3 – 39049 Vipiteno (no handling fee).
Event address: Piazza Johann Wolfgang von Goethe, 1 – 39049 Vipiteno (BZ) Italy.
Tickets include a €
2,00
ticket handling charge.
Ticket Price
Event Location
Vipiteno City Theater